Description
Benefits
Application & Composition
Description
Nitrogen, phosphorus, potassium liquid complex fertilizer with humic and fulvic acids, enriched with the most important trace elements, intended for fertilizing seedlings, greenhouse and outdoor vegetables, fruits, indoor, balcony and outdoor flowers, garden and ornamental plants, as well as lawn sowing.
This bottle design prevents the user from overdosing or overspilling fertilizers, don't need to use old dosing measuring caps that make your hands dirty. With this bottle, the user reaches the maximum level of cleanliness and accuracy.
Rich composition to provide regular and continuous nutrition to plants.
Ensures fast and regular growth of plants.
Promotes root growth in plants and facilitates absorption of nutrients from the soil.
Improves viability of the microorganisms in the soil.
Shake well before use. Use for all plants.
Add 10ml of the fertilizer to 3 liters of water during the entire growing season.
March – October: 2 – 4 times a month, every 7 – 14 days.
November – March: once every 20-30 days.
Double amount of water must be used for seedlings and sensitive plants.
COMPOSITION
NPK 7-5-6 + trace elements
Free amino acids
Humic and Fulvic acids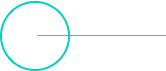 Customer
Review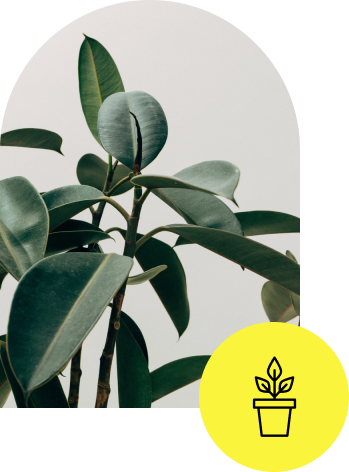 Camille
As soon as the store opened, I bought an ARMADURA product for my garden, as I have a problem with deer during the winter. The product arrived quickly, and even after using it in the winter, the trees became protected, but it did not affect their appearance. Thank you.
---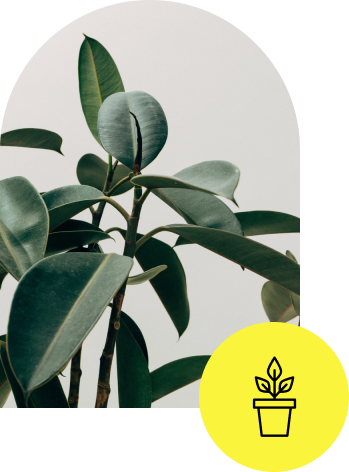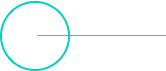 Customer
Review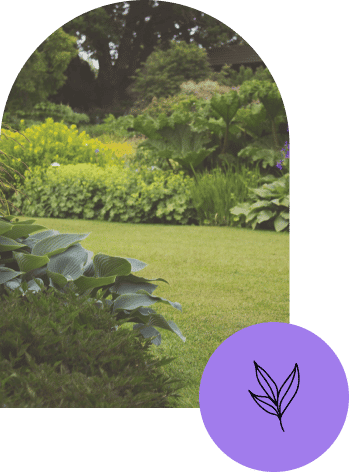 Charlotte
I am very pleased with the PREMIUM fertilizers for flowers. After using the fertilizers, the flowers on my balcony are blooming like never before. Thank you for the fast delivery and good communication.
---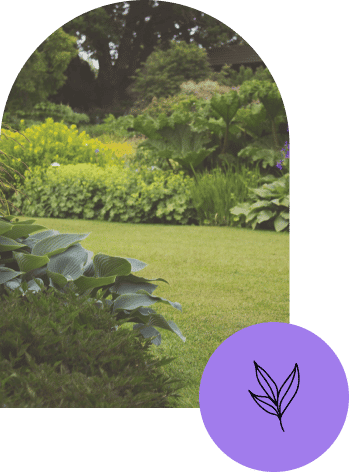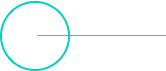 Customer
Review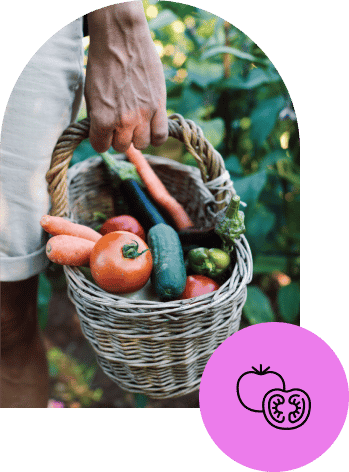 Mueller
Seeing HUMISAP tablets and powders for planting for the first time, I was surprised because I had never seen such a product before, but when planting apple trees in my garden, their benefits are clearly visible. All the seedlings have taken root and are noticeably vibrant.
---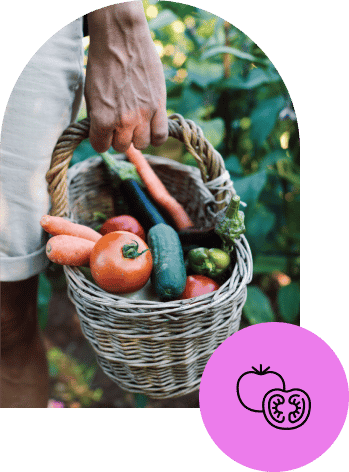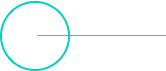 Customer
Review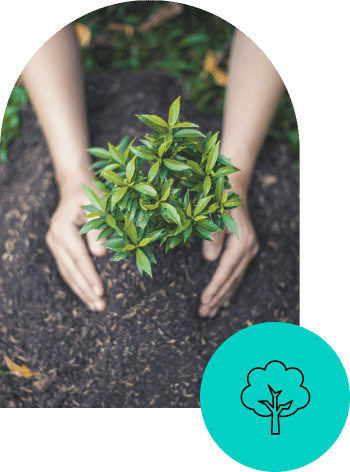 Maria
I have been growing tomatoes, cucumbers, and similar vegetables in my garden for many years and have tried many different fertilizers. However, after finding PREMIUM fertilizers for vegetables, I will use them more than once because the result is evident. The quality and price ratio is really good.
---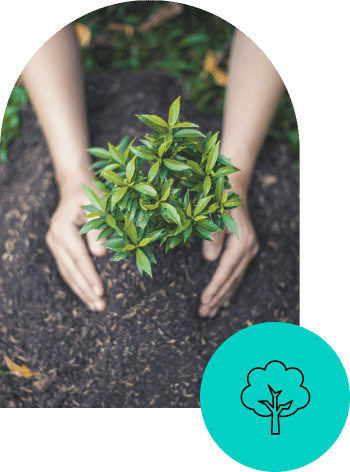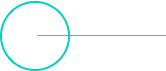 Customer
Review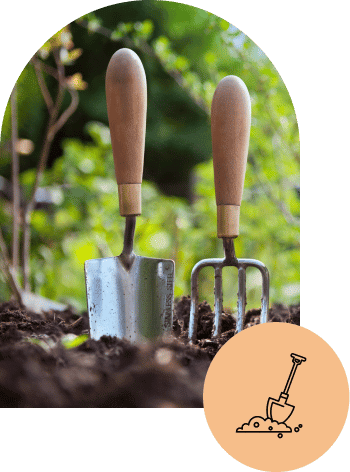 Susan
I used to apply garden balm after pruning, which would leave my hands very dirty and sticky. After discovering JARDIN FORTE, I am pleased with the quick and clean application, and I know that the damaged areas are protected from external influences.
---